An Alternative Fund for Cinema and TV industries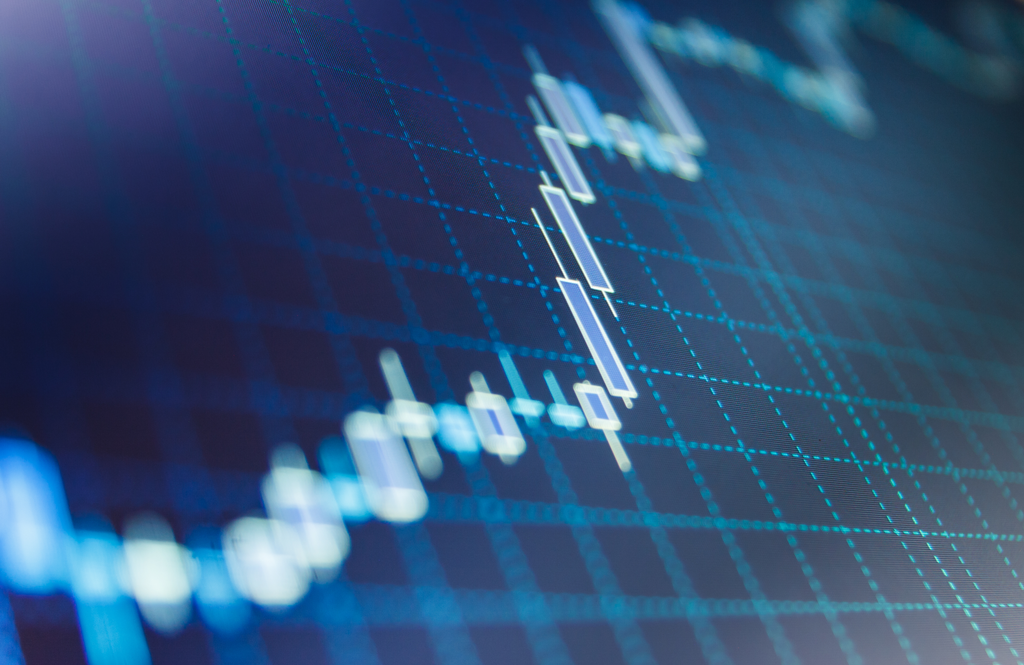 An Alternative Fund for Cinema and TV industries
Luxembourg, 15th June 2020
Mediafinance is a new investment fund that aims to fund family programs in cinema and television. It is an alternative fund investing 10 million euros each year in international or European projects.
Based in Luxembourg, it is backed by investment offices from Paris and London and functions as a private equity fund aiming to invest in family friendly programs. Mediafinance is gathering people with different backgrounds but with one thing in common: a passion for cinema and television. Our team is led by professionals with an extensive background willing to spread their passion in those branches to the world. Through its film production company Iconic Films, Mediafinance invests in a limited number of movies every year in Family programs including Feature films, Cartoons, TV series and Documentaries.
 Mediafinance strategy is to finance up to 25% of a production. Mediafinance will prior finance in gap financing. But the fund wants to invest in movies at each stage of their production process. Mediafinance is prepared to face less investment from TV and pursue a greater equity which is needed from the industry.
The founders gather expertise in production and finance and investment management.
In order to benefit from Mediafinance's investment, the production will be invited to apply online on www.mediafinance.eu
Board: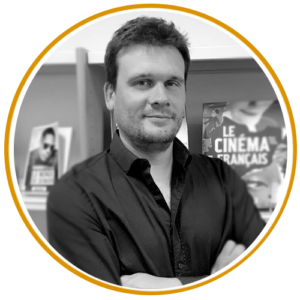 JB TATE
Investment Director/founder
Passionate about films since his childhood, Jean-Bernard has over 12 years of experience in the TV and film production business
After joining Patrick DRAHI's consulting team (Altice Group), he created his own innovation management consulting company 7Th Degree Consulting. Over the years, he has specialized in the financing of the cinema and audiovisual technical industries.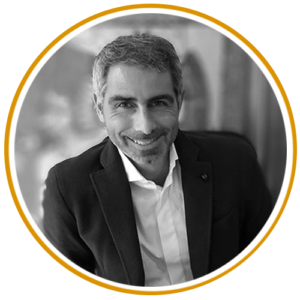 Fund advisor
Thomas Levassor
Media industry expert, he joined the Canal+ group to develop international business and tv+cinema coproduction. He then founded Nexus Forward and produced the Jack experience with Baobab studios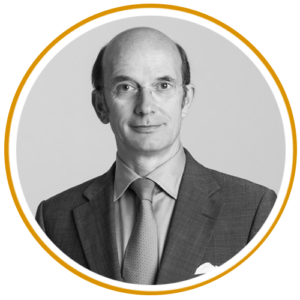 Fund board of directors
Rodrigo de Freitas-Branco
Rodrigo has 25 years of management experience in the international Banking & Financial Services industry. He came to Luxembourg to join Credit Agricole Indosuez Bank as an international Private Banker and then joined the Foyer S.A. before creating his own company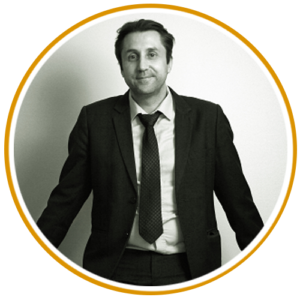 Chief organisation & Risk Officer
Raphaël Bonfiglioli
With close to 20 years of experience in different roles within the funding industry and a creative mindset, he became a founding partner of OWL Advisory. This led him to demonstrate flexibility as well as leadership, especially when creating projects.